South Africa's premier suppliers of spices, herbs and condiments.
Mallies have been supplying the food industry for over 70 years and confidently offer a variety of spice and allied products to cater for the needs of our diverse client base. Our focus at Mallies is quality and consistency.

We have the expertise to attend to all your spice needs.
VISIT OUR FACTORY SHOP FOR ALL YOUR SPICE NEEDS.

Wholesalers & Millers of fine spices
111 Carr Street , Newtown , Johannesburg
Email : sales@malliesspiceworks.com
Telephone : +27(11)836-9517 / +27(11)838-6796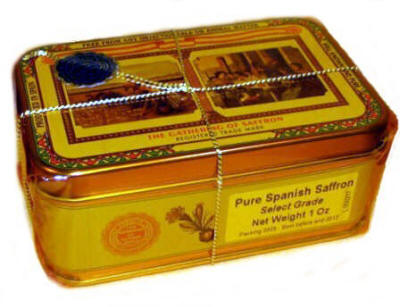 CASTELLO - Pure Spanish Saffron
Saffron is a crocus sativus linnaeus belonging to the family of the Iridaceae. It is a cultivated plant often mistaken for colchicum.
The name saffron comes from the Arabo-persian "za'faran", Arabs having dominated the spice market for a very long time.
It is a corm that one plants at a depth of 15 cm and it multiplies each year producing new corms. Crocus sativus has a reversed vegetation cycle, which means that the leaves come out in September and the plant flowers in October then dries up the following May.
The saffron flower is composed of 6 purple petals, 3 golden yellow stamens and one red pistil. It is this famous pistil which is made up of 3
stigmas (filaments) that result in the spice called SAFFRON.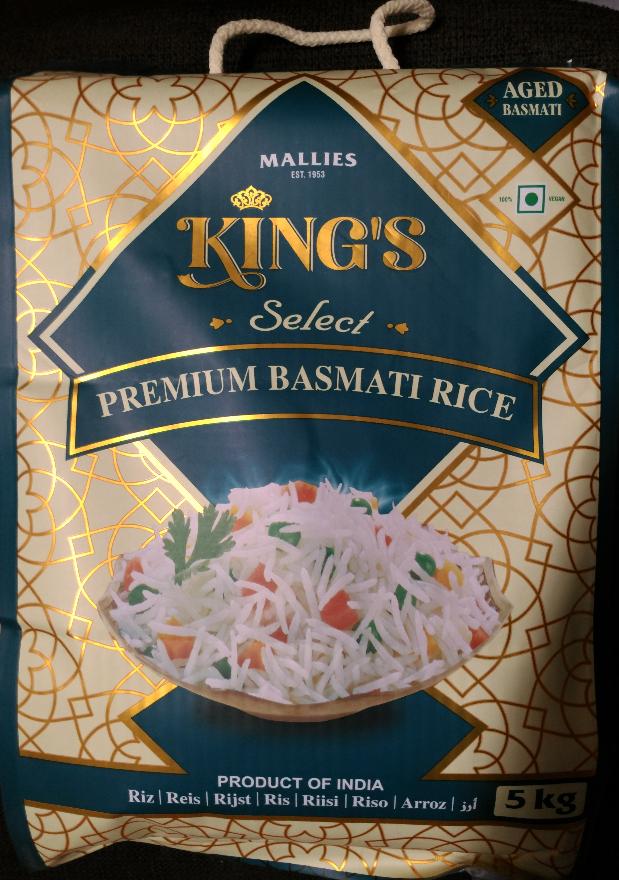 AGENTS AND DISTRIBUTORS OF

© Copyright Mallies Spice Works